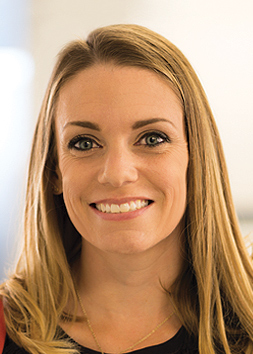 Jennifer Dawson joined Finch, Thornton & Baird, LLP in 2015 and provides civil procedure and case management support to her team of construction law, business, and commercial litigation attorneys.  This includes the reliable execution of case filings, scheduling, and tracking through all phases of litigation.  She works closely with her attorneys and clients alike to ensure that goals and expectations are not only met, but exceeded.  Her attorney team routinely presents before all California courts, the California Courts of Appeal, and all the way to the Supreme Court of California on occasion.
Prior to joining this firm, Jennifer gained experience in both personal injury and real estate law.  She has been a litigation legal secretary in San Diego since 2011.
Jennifer joined the San Diego Legal Secretaries Association in 2017 and is excited to further her education and enhance her skills and knowledge.