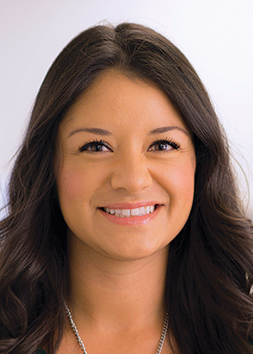 Since joining the firm in 2016, Maria Cavaliere has proven to be an energetic and versatile contributor to the firm's administrative and legal teams.  As a legal secretary, she provides overflow support to the secretarial team, manages the firm's database, opens and closes matters, and updates case information as needed.
As an administrative assistant, Maria embraces every challenge that comes her way.  From filing our abundance of legal documentation to coordinating office events to managing special assignments, Maria supports the firm administrator and department managers at every turn.
Maria also assists with training and cross-training of new administrative staff and contributes to the development of the firm's administrative policies and procedures.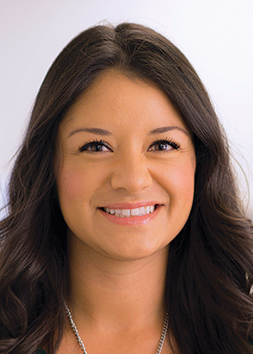 California State University
San Marcos, B.A., Political Science
University of San Diego, Paralegal Certificate
San Diego Legal Secretaries Association
Member, San Diego Girl Scouts