Macklin Thornton and Brandon Beshay are on their way up.
But first, our two summer associates from USD School of Law have work to do on the ground floor.  For the next few months, they will be getting their hands dirty learning the legal ropes for our construction industry and commercial business clientele.
The firm's summer associates program is a long-standing tradition here and an important gateway for future new hires.  Macklin and Brandon will work closely with mentors Adam Witt and Kelly Floyd respectively, as well as with many other attorneys.  Summer associates gain valuable experience by performing essential legal research, reviewing large document productions, aiding with corporate transactions, and assisting with deposition and trial preparation.  Equally important, they also benefit from daily exposure to the real-life challenges and problems that our construction industry and business clientele face everyday.
A WINNING RELATIONSHIP MANY TIMES OVER.
The summer associates program is a win-win relationship that has produced many of the firm's most successful practitioners.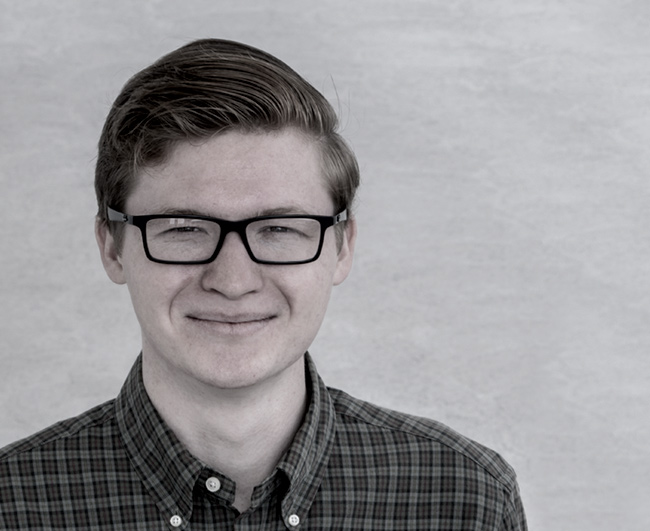 "Working at Finch, Thornton & Baird, I have had experiences that are foundational to becoming a lawyer.  After combing through thousands of email documents, I have learned how to look for small, seemingly unimportant facts that are ultimately crucial for our clients' cases.  Upon then understanding how these facts actually do connect to form part of the bigger picture, I now see how discovery often sets the foundation for how a case proceeds. 
"This skill is also essential in legal research.  Often, there is no clear answer.  However, our job is to find an answer that helps our clients.  I have learned to take disconnected legal doctrines and place them into conversation with one another to find a creative answer that will advance our clients' cases."  
— Macklin Thornton, USD School of Law, 2019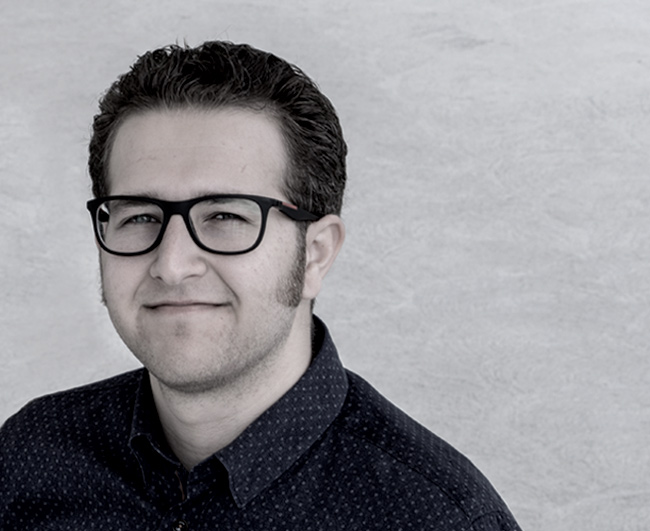 "My experience here has been great.  Everyone makes it easy to learn and gain the necessary experience to become a great attorney.  Not only that, but the work environment here makes it much more exciting and enjoyable to work and help our clients."
— Brandon Beshay, USD School of Law, 2019